We offer amazing Cruises to many breathtaking destinstions in the world. Premium Sales Agent von Minoan Lines, Grimaldi, Anek Lines, Superfast Ferries, Blue Star Ferries & Hellenic Seaways.
Tickets available now! Obtainable at FANI PIPINIS TRAVEL CONSULTING!

Inquiry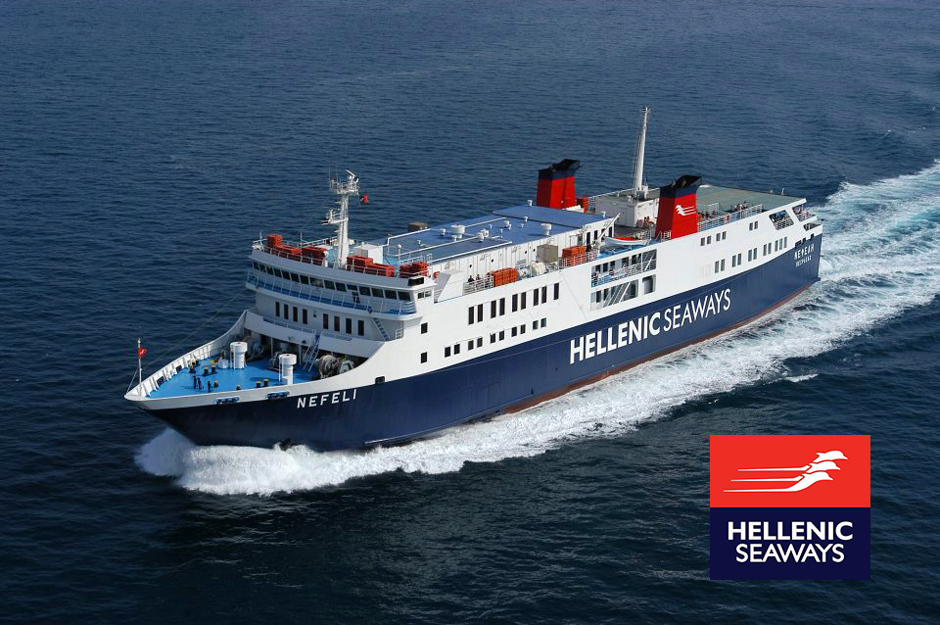 Hellenic Seaways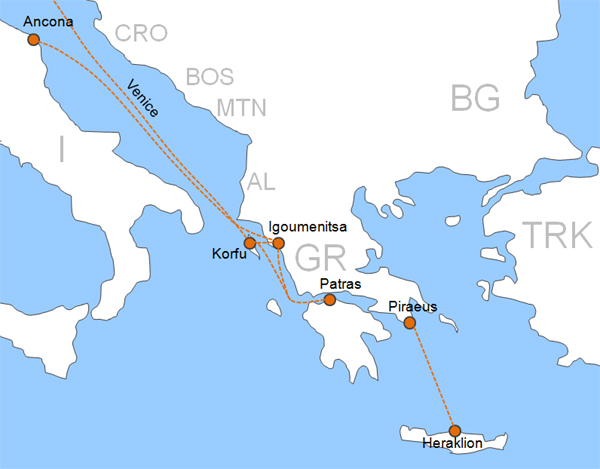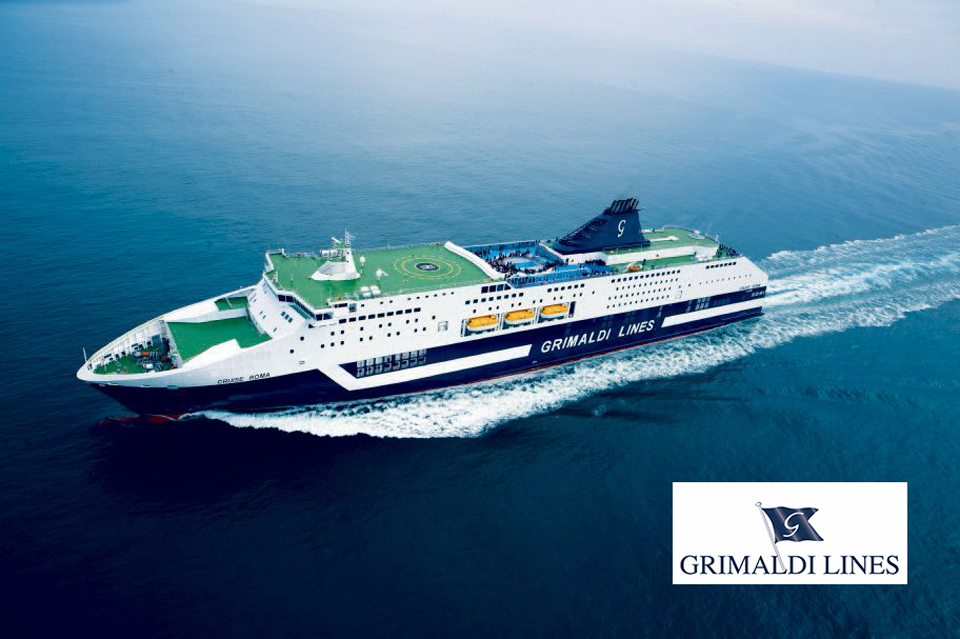 Grimaldi Lines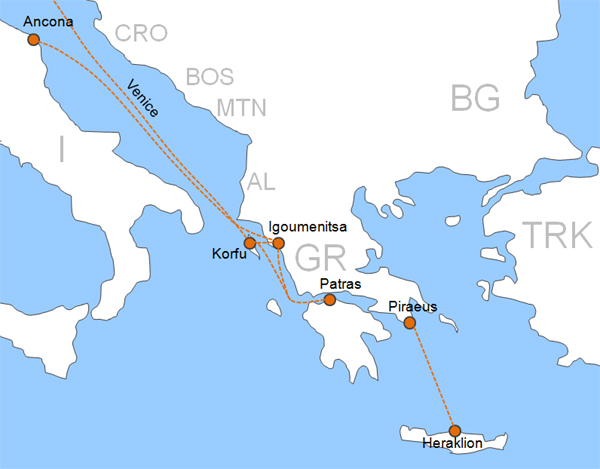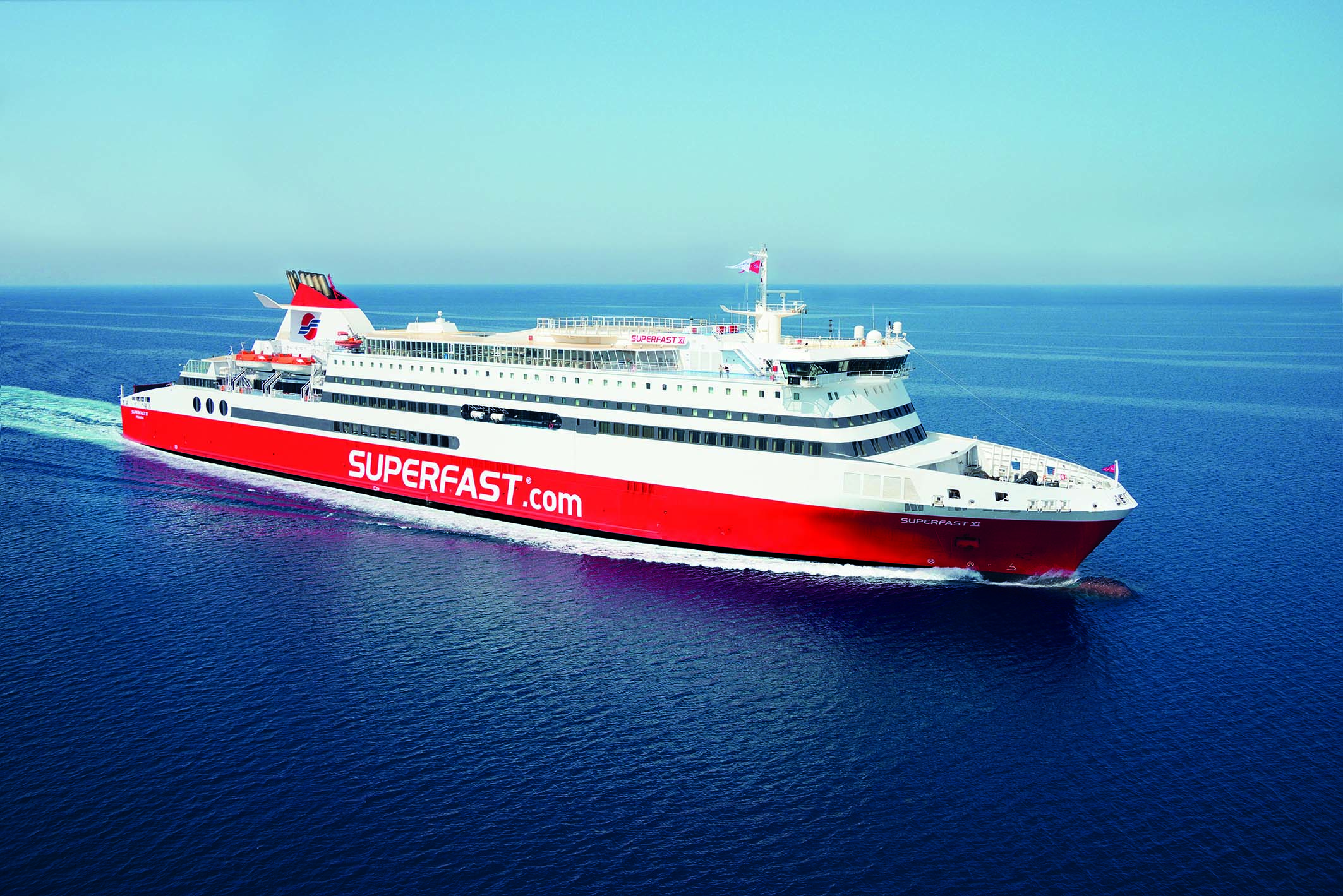 Travel by Superfast from Italy to Greece!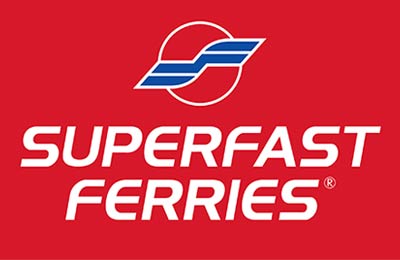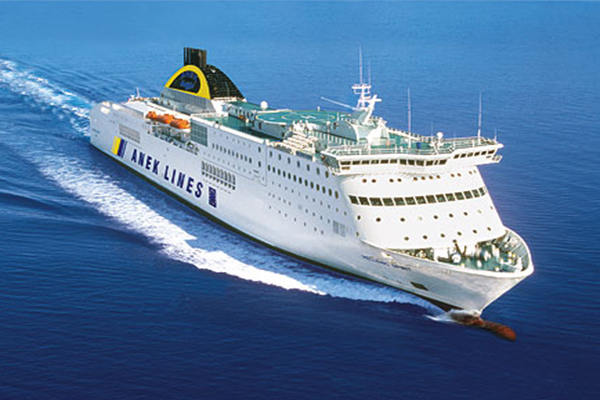 Travel by Anek Lines from Italy to Greece!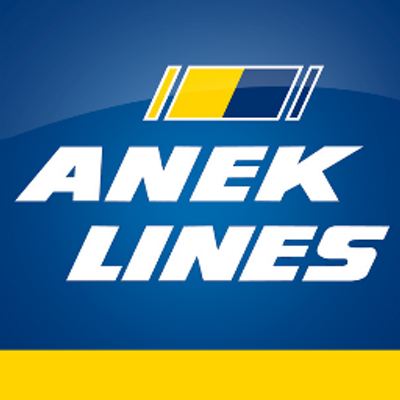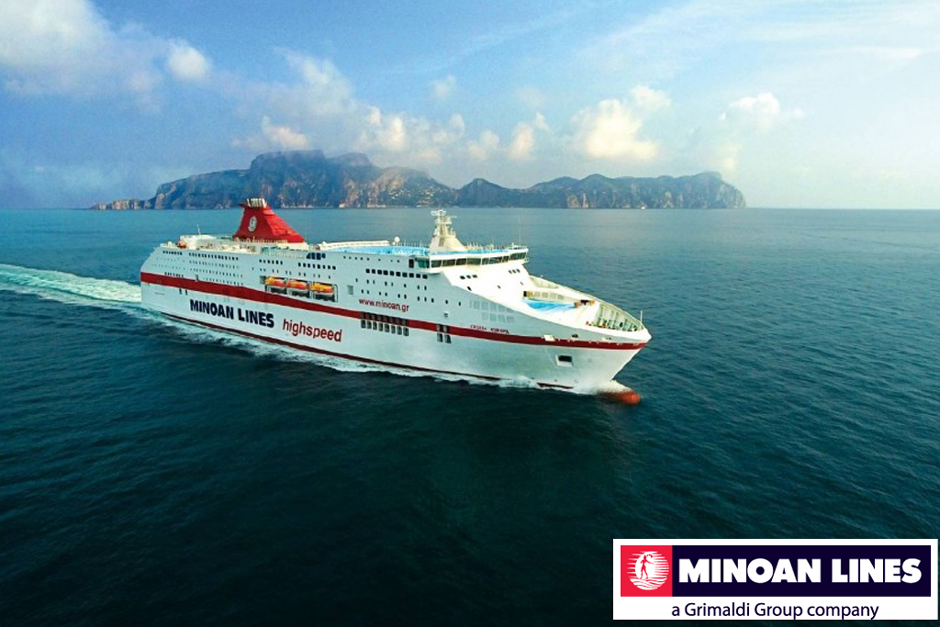 Minoan Lines - a Grimaldi Group Company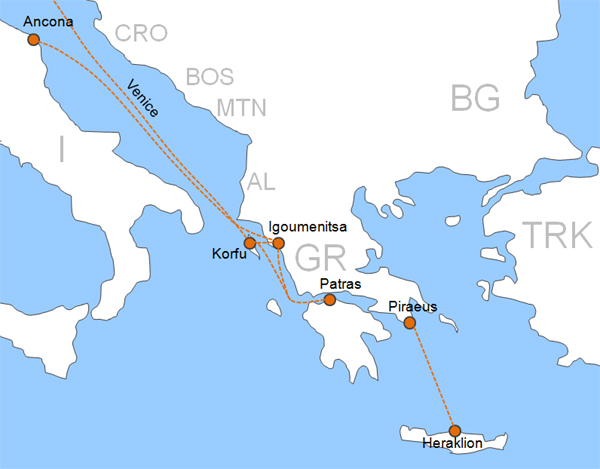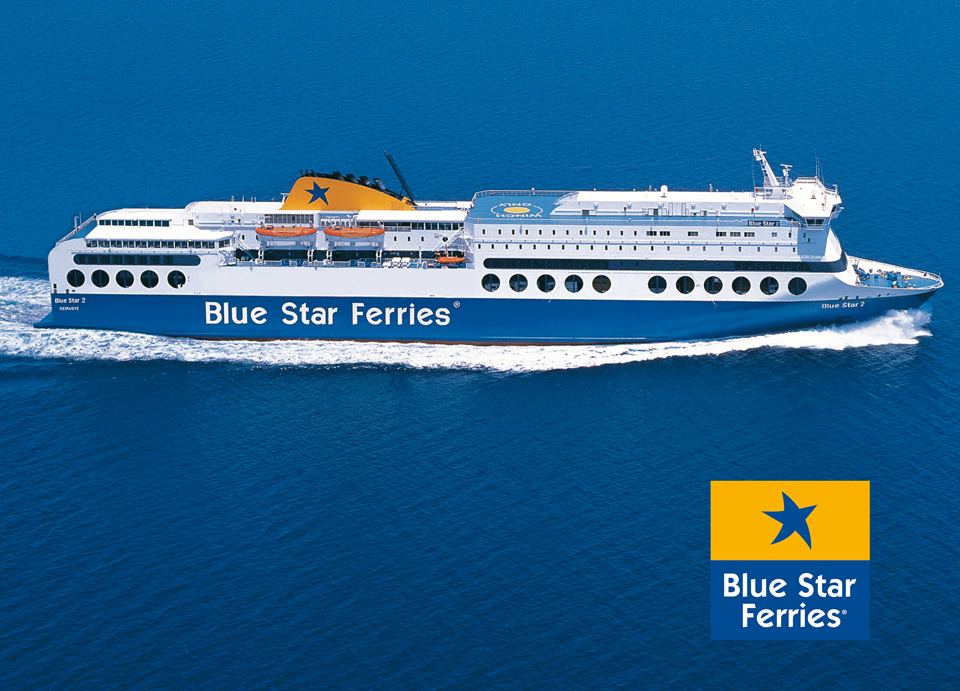 Blue Star Ferries